Birch Wellness Professional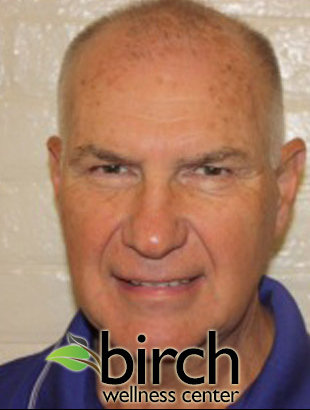 Tom Klos


Transformational & Organizational Management (T.O.M.) Consultant
Tom Klos is a Birch Wellness Center professional with over 35 years of tremendously varied experience collected on several continents, I can bring order into "chaos". My financial background provides a solid basis for my strong administrative and, especially, organizational skills.
Administrative Organization
As an operations expert I have worked in all parts of the world helping individual clients, organizations, ministries, cities, and companies, including the United Nations Mission in Kosovo (UNMIK), the Organization for Security and Cooperation in Europe (OSCE) and the Ministry of Foreign Affairs of the Netherlands by whom I was employed as a member of the foreign service. Among many other tasks, I acted as a trouble-shooter and crisis manager when situations called for my services.
I draw from my work experience to advise clients as to how to organize their personal (financial) situations. Providing a clear and stable structure reduces stress. The broad range of my past duties has enabled me to create pragmatic and foolproof organizational solutions that leverage cultural differences to address my clients' concerns.
I like to create a climate of trust and stability while making change something natural and more or less "the order of the day". My recent clients include Winnipeg Super Sports Network, Arctic Beverages, V-Bins.com, Chief Peguis Investment Group, and the Chief Peguis Reserve where I have, among other things, re-structured and (re-)organized the operational functions within their retail businesses.
I work within a private practice comprised of highly trained mental and physical health specialists who are dedicated to best-practices approaches that facilitate and promote overall wellness and personal growth. We work within a beautiful heritage house, providing a safe, comfortable and welcoming atmosphere for our clients.
I am a trained accountant, specialized in administrative organization and hold diplomas and certificates in this area from the Netherlands. I am Dutch, but I have been living in Winnipeg since the end of 2007 with my wife and stepdaughters.