Birch Wellness Professional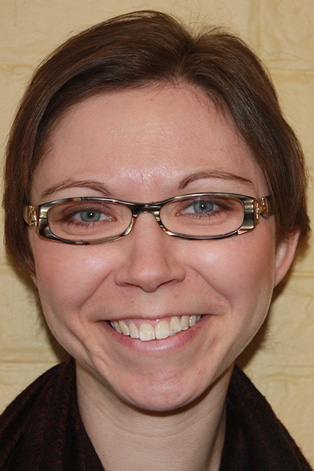 Phoenix Gillis


Registered Clinical Psychologist
*On Maternity Leave.  Returning January 2020.
Dr. Phoenix Gillis is a Birch Wellness Center professional
and a registered clinical psychologist who received her Ph.D.
in clinical psychology from the University of Windsor.
Her training and practice have focused on psychotherapy
and assessment with adults.
Dr. Gillis offers an integrative approach to individual psychotherapy that is tailored to the unique needs of each person. She has a particular interest in helping people to resolve unfinished business in their current and past relationships, and in helping people to develop self-compassion. Her approach is rooted primarily in emotion-focused therapy, and also includes elements of psychodynamic, cognitive-behavioural, and mindfulness-based therapies.
Self-Esteem
Child Abuse Trauma
Unfinished Business in Relationships
Depression
Anxiety
Stress
Relationship Issues
Emotional Disturbance
Inner Child Work
Grief/loss
Trauma
Dual Diagnosis
Gender Identity Issues
Chronic Pain
Illness Adjustment
Anger Management