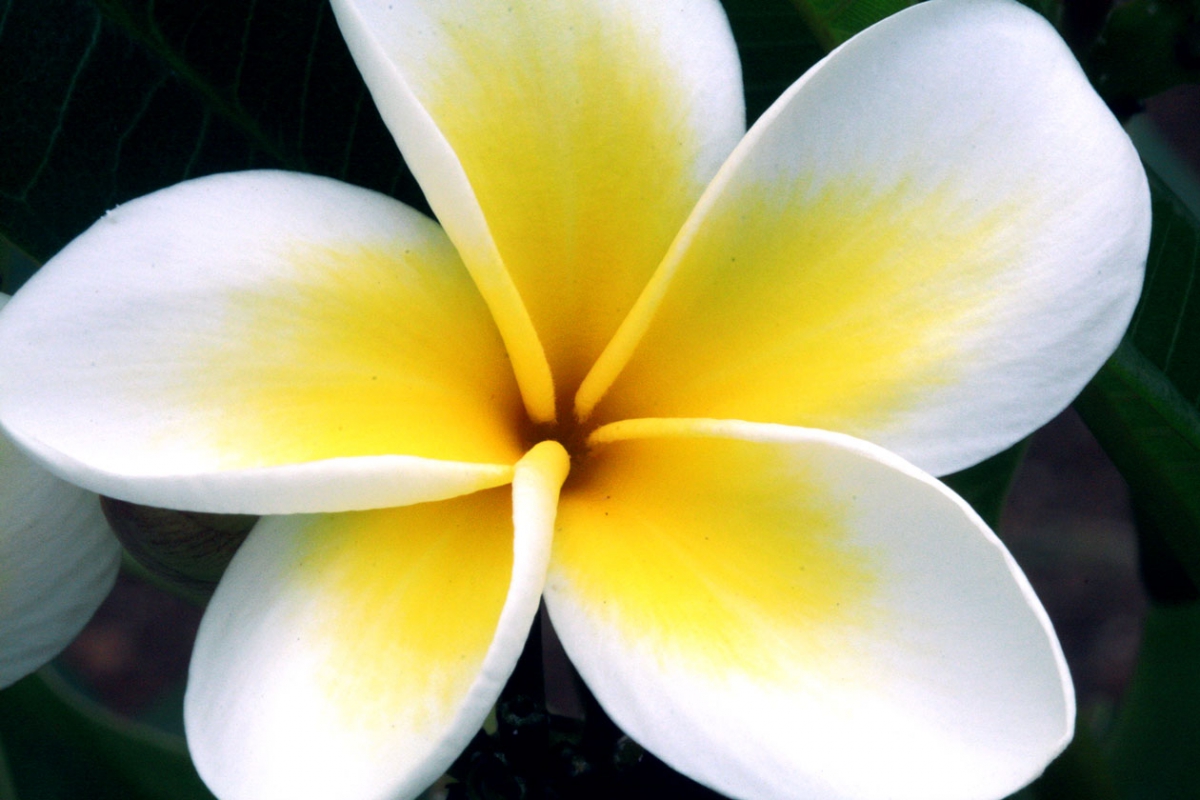 Dear Birch Clients,
It is with sad hearts that we announce that Deanna will be leaving Birch Wellness Center after September 15, 2016, as she is moving to another province to pursue a new opportunity for her family!
We are so grateful to Deanna for the warmth , grace and professionalism that she has demonstrated over the past 3 plus years.  She has been the heart of Birch Wellness Center since its beginning and will dearly miss her!
On another note, we are happy to announce that we have a found a wonderful new Office Manager, Stefanie Keam!  You will be seeing her working alongside Deanna for the next couple of weeks.  She will be taking over Deann's position as of September 16, 2016.
Thank you all in advance for  your patience and understanding in this time of transition!
Sincerely,
Louise Blanchard Founder,
Birch Wellness Center